The goal of 7 Pillars is to help organizations, key staff, and vendors get in sync regarding business goals (KPIs) and marketing efforts.
Through a combination of a customized SaaS platform and expert consulting, this innovative framework improves operational efficiencies, identifies knowledge and skill gaps, highlights strategic and tactical opportunities and increases ROI on the marketing spend.
The Marketing on Demand Portal is an exclusive portal via the CHTA membership that offers On Demand Digital Marketing Services, as well as Free Online Marketing Education.
CHTA members have instant access to booking Marketing Services over specific periods of time at affordable rates by 7 Pillars Certified local and international vendors, while also having access to Do It Yourself training videos.
The 7 Pillars portal is brought to you by the 7 Pillars of Digital LLC. The 7 Pillars Digital is the matchmaker and moderator between certified vendors and CHTA members.
All vendors go thru an in-depth evaluation and 7 Pillars certification process that guarantees the quality of work and deliverables.We ensure that all vendor deliverables and communications meet a high standard of digital marketing best practices, while also serving as a mediator for vendors in cases of client misconduct.
Browse MOD Packages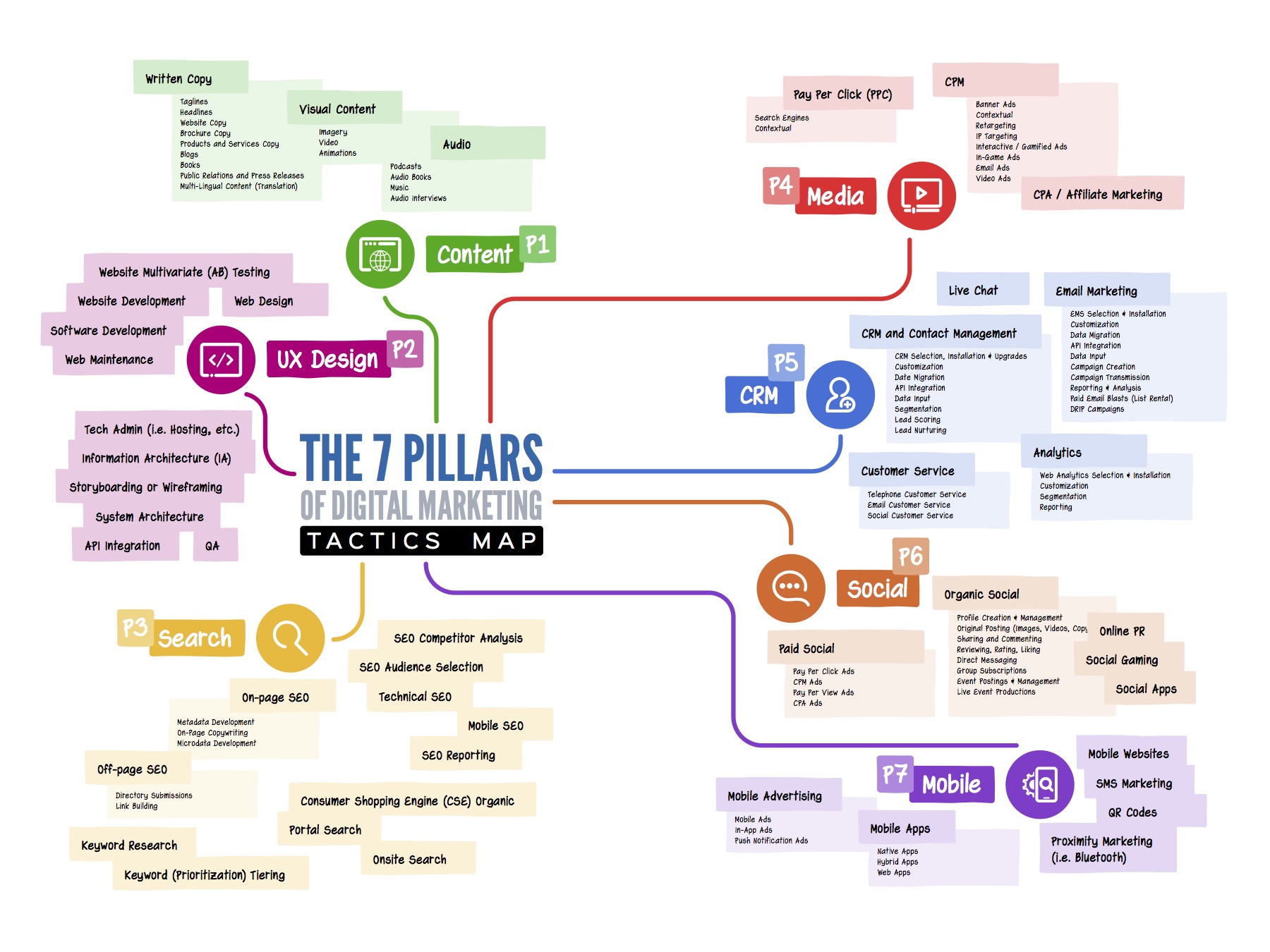 About